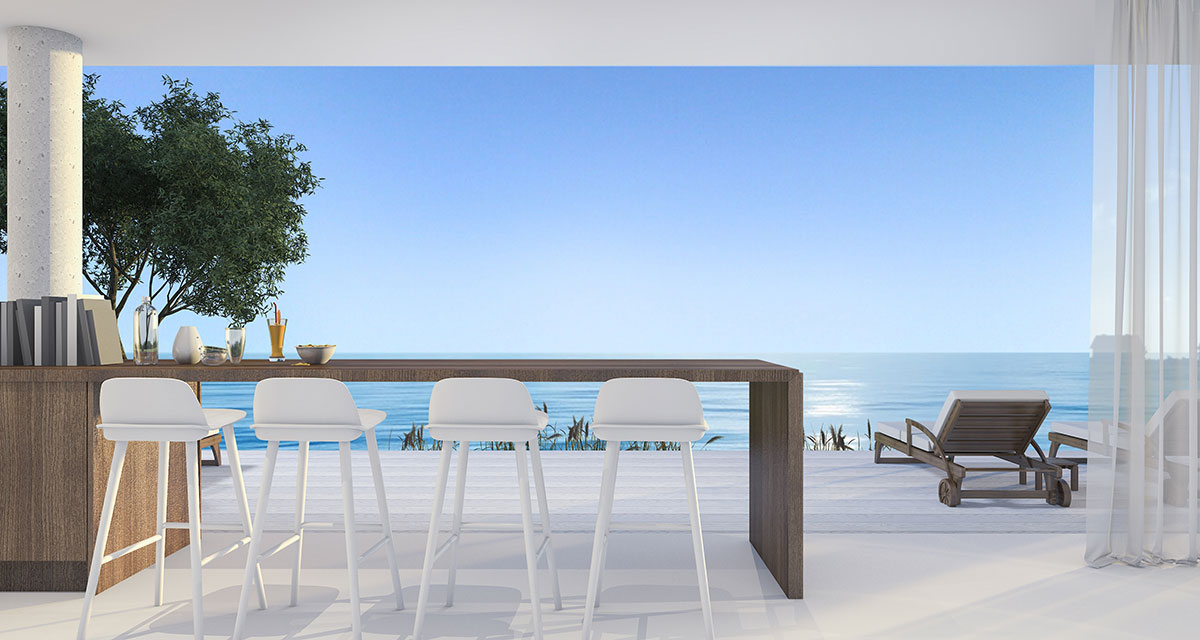 Your search for the Mediterranean Lifestyle ends here
Posted on
The Mediterranean way of living is envied and desired everywhere on the globe: The shooting, peaceful presence of the sea, and the wonders of nature Spain offers to its inhabitants are difficult to get by somewhere else.
For this reason, we go the extra mile to combine your new living options with premium quality features and comforts that will enhance your experience and make it unmatched.
Built with the utmost respect and concern for the environment, our luxurious living solutions here in Costa Blanca will let you enjoy warm, cozy weather all year round, feel good about your life, and enjoy your light-filled days.
All Mediterranean houses are characterized by wide, spacious open spaces that feature the kitchen, dining room, and living room together in the same area.
The purpose of this particular design choice is to blur the limits that make a space particularly claustrophobic, therefore mirroring the sense of freedom the sea offers. The un-walled spaces will allow your new house to always be refreshed by the continuous sea breeze flow, providing you with all the comfort you need at the same time.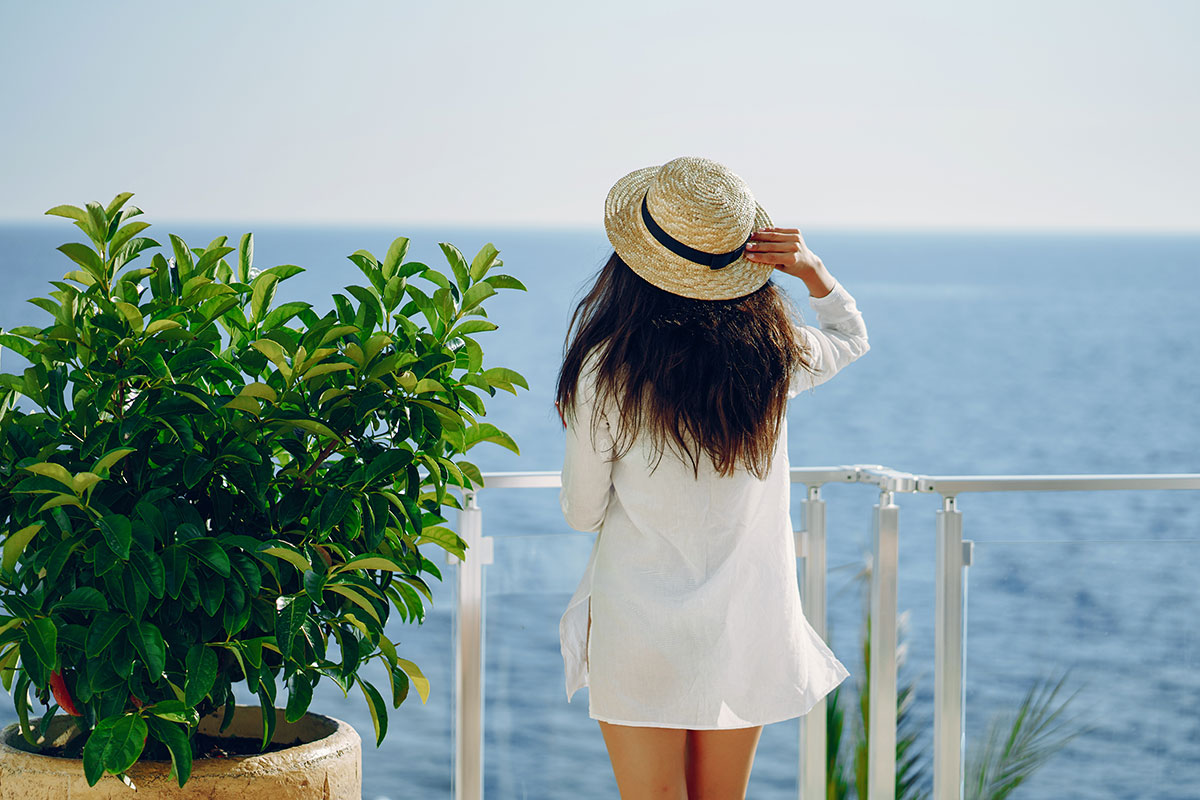 A Miramar home is an open window to the mediterranean lifestyle
Here at Miramar, we celebrate the marriage between high quality and the Mediterranean lifestyle with each construction we dedicate ourselves to, allowing you to experience an unmatched living opportunity.
Our perfectly selected locations and luxurious finishes will quickly turn your new home into a reflection of your life, needs, and lifestyle. We want you to enjoy the sun and light all year round, to feel good about your Miramar choice and experience life to the fullest!
Get to know our seaside properties by browsing our portfolio!