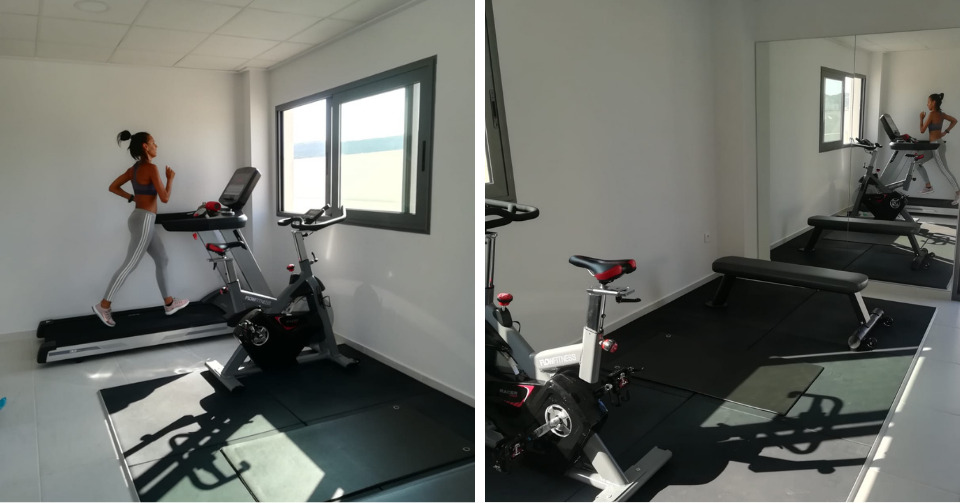 Sports area in your community: exclusive comfort and quality of life
Posted on
When it comes to buying a house, there are clients who prefer to live with the hustle and a lifestyle of a big city, others on the other hand favour to establish their home in more secluded and quiet areas. There is also a third option for families with children who are especially favored by residential areas located near an urban center, with services such as swimming pools, common areas and sports.
By choosing this option, you are able to enjoy everything that an urban location has to offer in terms of services and entertainment. The sports equipment and facilities that are available inside the community, so there is no need to travel far away to the gym. In just a few minutes you will find the downtown and secured residential areas, green spaces and beautiful surroundings.
Health benefits- fitness room on the rooftop of your home
The healthy lifestyle that we all seek to adapt in our day to day lives is easier to follow if the fitness area is just meters away from your apartment, such as on the upper terrace of the building.
Can you imagine being able to do gymnastics, practice yoga, pilates or do your daily workout at any time and in the facilities of your own community? This is already real,especially because it is a highly demanded service and due to the current pandemic situation where you don't have to visit a public gym but simply workout inside your community to minimise the risk of infection and get great health benefits.
Our Residential Portal del Mar is a modern building of recent construction which is located in Guardamar Del Segura, Alicante. In addition to having a communal pool and several living areas for leisure and enjoyment for the whole family, it as well has sports facilities to stay in shape and visit at any time of the day. The Residential Portal del Mar offers further community benefits and services, such assupermarkets, pharmacies, green areas just round the corner. Furthermore, its ideal locationis near to the beach and has easy access to main roads.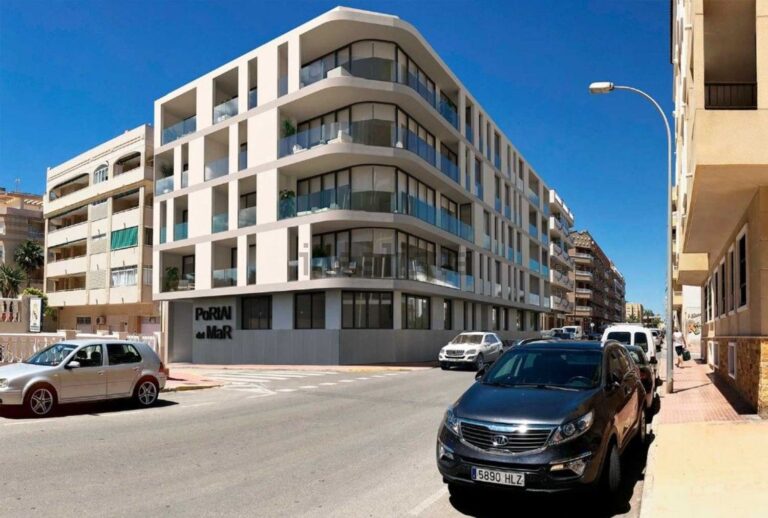 If you are interested in purchasing a property in a residential area with outstanding design and the best quality on the Spanish real estate market, in which our team is experienced to take care of your comfort and well beings, as well as to make you feel home, please do not hesitate to contact us!