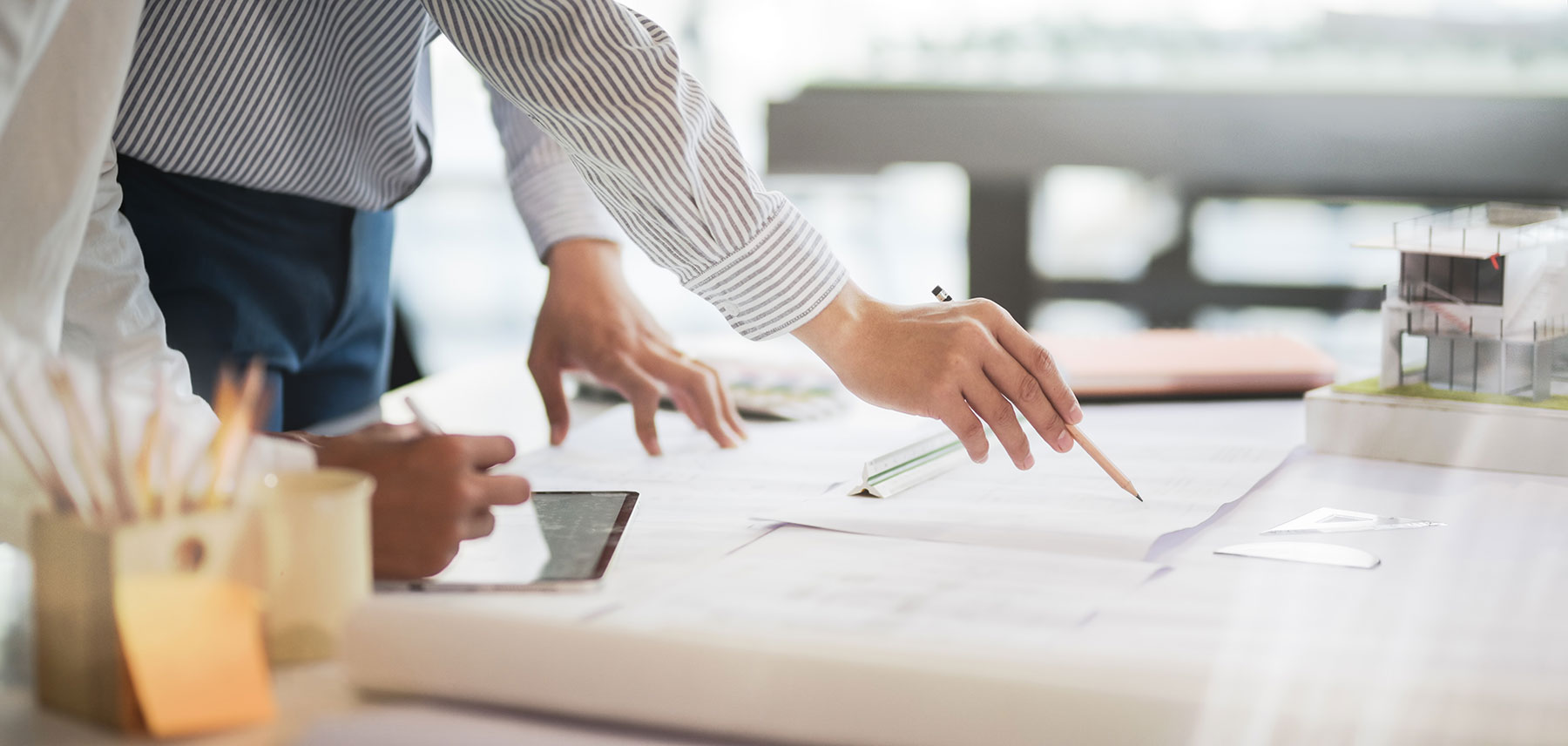 BREATHE LIFE INTO YOUR PERSONAL PROJECTS
Ever dreamed of turning into a concrete reality
the dream house you have always wanted?
Here at Miramar Home, we know what it means to have a personal project held close to the heart, without the means to ever making it true. This is the reason why we are ready to intervene to breathe life into your projects, no matter the scope of your goals, and how high you wish to fly.
Our plots in exclusive, luxurious areas are here to make your dreams happen.
Our highly qualified professionals will specifically look for the perfect space to accommodate your needs and make your project set sail with a lucky wind.
We will realize the most amazing establishments that perfectly mirrors your ideas, engineered with custom materials that enhance the overall looks and reflect your unique character. A unique accommodation for a unique family like yours.
Here at Miramar, we stand for maximum customer satisfaction. This is why all our projects are entrusted in the hands of professionals and specialists of the field.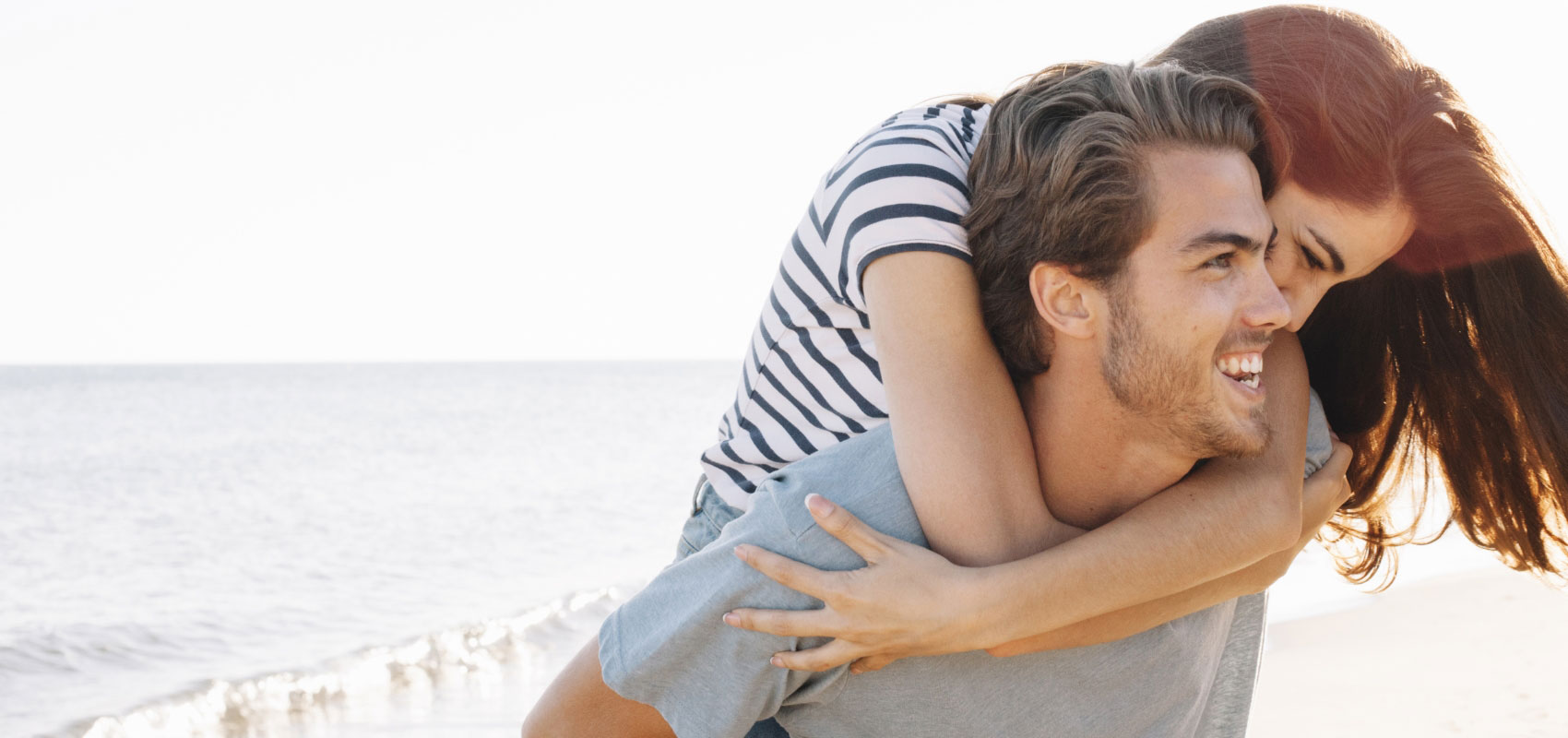 Express the lifestyle you wish to have and allow your new home to mirror your personality by choosing the materials you prefer.
BROWSE OUR LATEST
CUSTOM PROJECTS
We are currently working on creating different housing projects here in Costa Blanca, in province Alicante. These tailor-made solutions offer luxurious commodities and high-quality lifestyle, while allowing our customers to always enjoy the sun and the sea.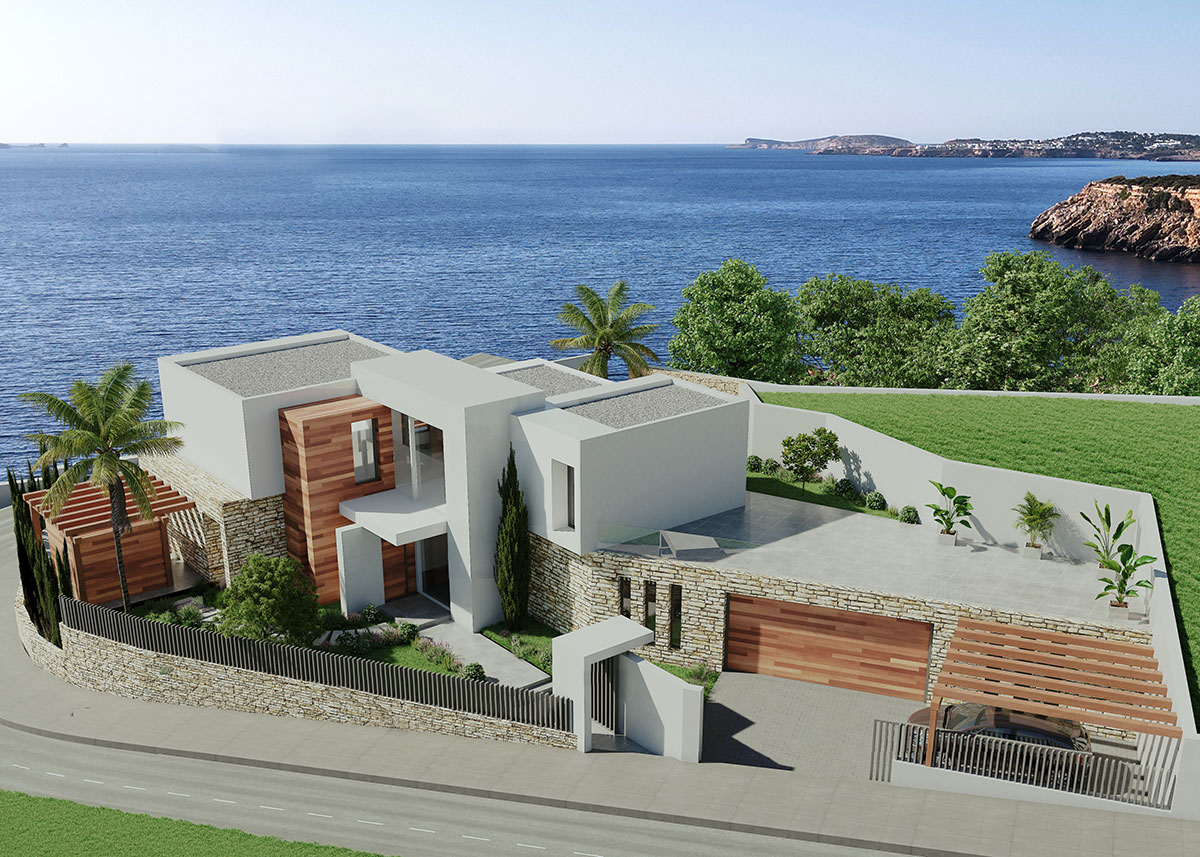 Villa project in El Campello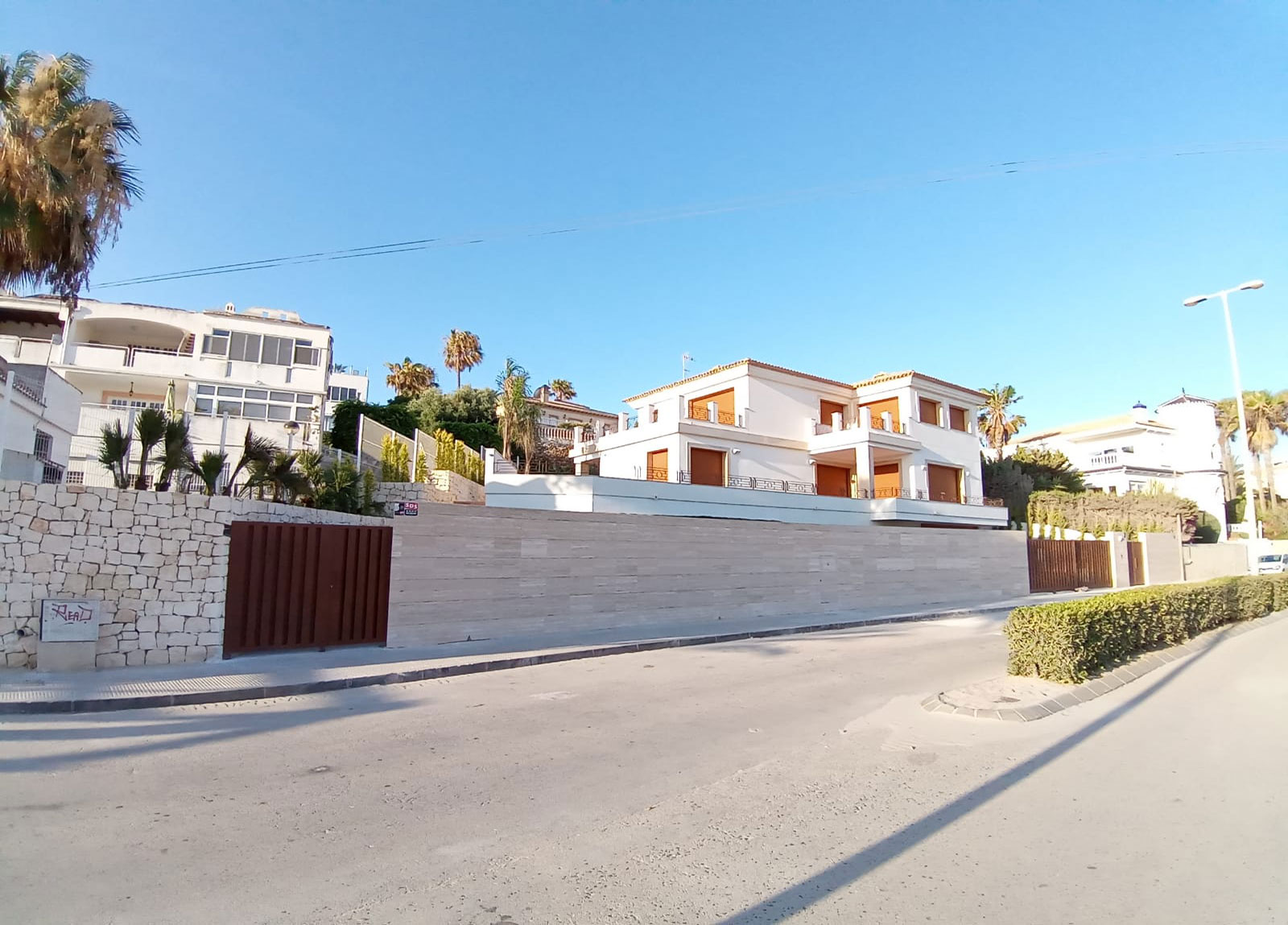 Villa Capitàn in Cabo Roig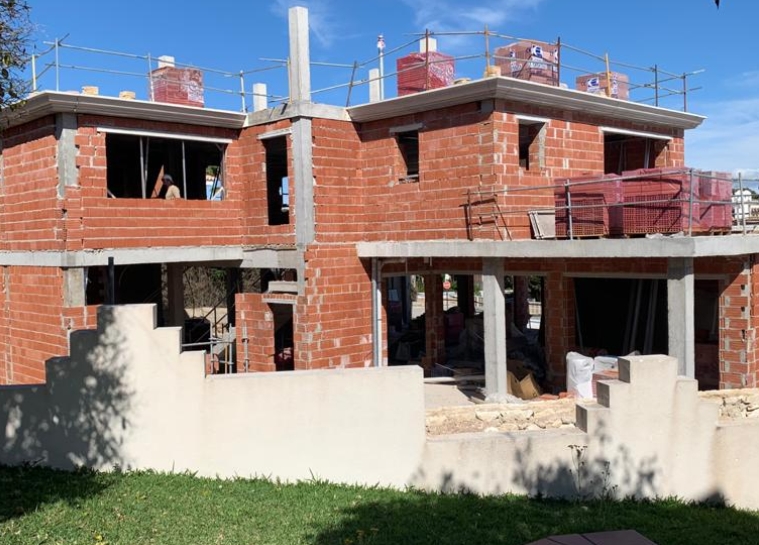 Villa in Sierra Cortina
The seal of Miramar's signature quality brings the best guarantee out there that your project will be masterfully taken care of with out bespoke Custom House service. If you're looking for a sustainable house, a special design, or something truly unique, then count on our experts to make your wishes come true.
Being international and accommodating of every culture is our benchmark, together with quality. We go the extra mile to take on the projects of both local and international customers, celebrating the marriage between different cultures and Real Estate in the best way there is.

Reach out to us:
We can't wait to make your dreams come true!
La atención tanto de su personal de oficina como de la obra es ejemplar y dedicado hacia el cliente , Y los responsables igualmente. Aun en confinamiento nos han tratado diariamente y sin ningún problema, solo tengo agradecimiento para ellos, muchas gracias.
We owned a land to build and after many years we finally have the house of our dreams.