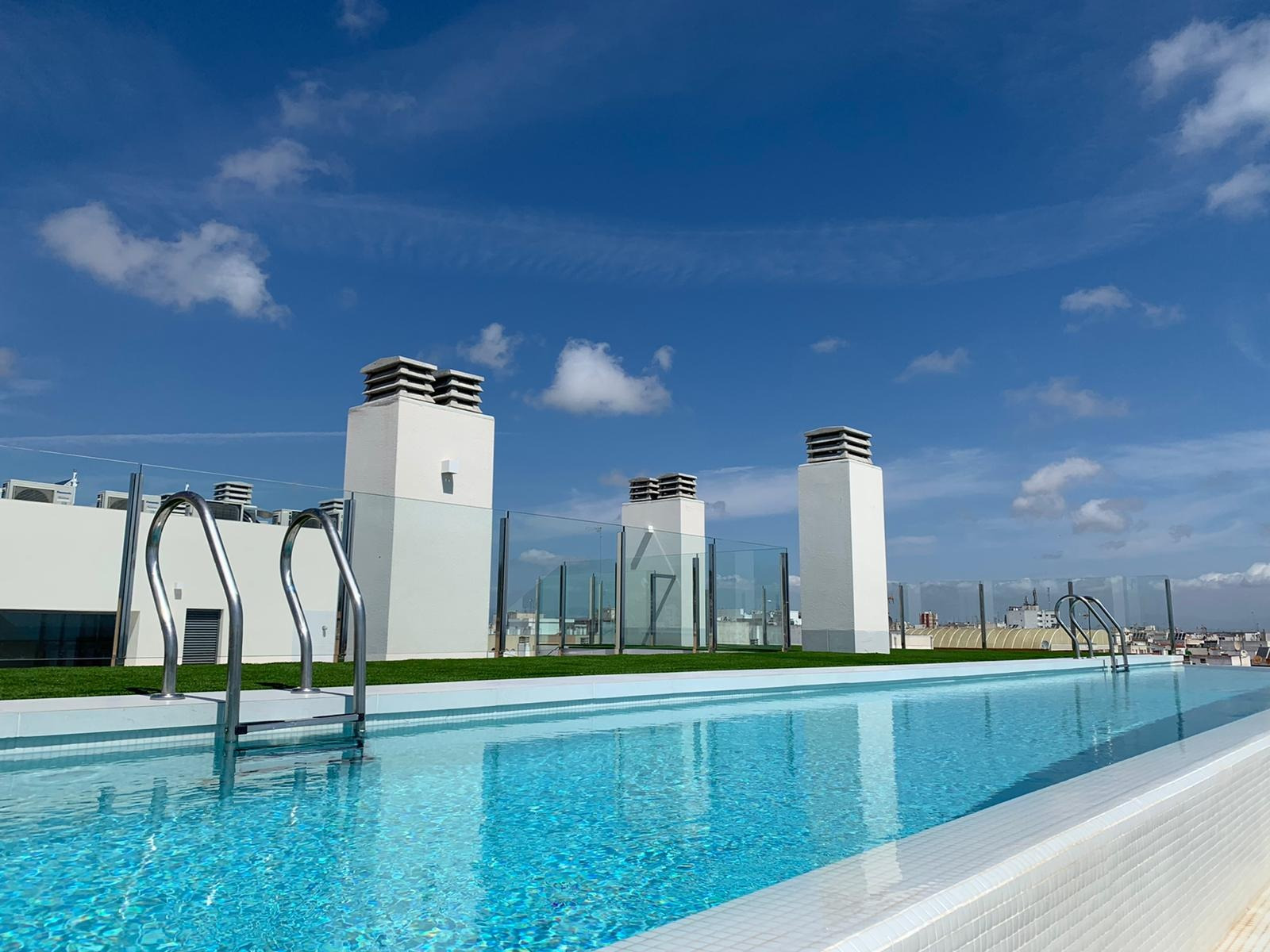 Residential Portal Del Mar keys handover
Posted on
Finding the best fit for your needs means having prior knowledge of what you envision your new life to be. Let us help you gain a more insightful understanding of what we offer through our Blog!
Residential Portal del Mar in Guardamar del Segura have been completed during the month of July, and the keys are being ended over. 24 spacious apartments 5 minutes away from the beach, and premium living options with 2 and 3 bedrooms are now looking for a new family to host. The modern building is comprhensive of an infinity pool and an upper terrace to give space to your "me time" needs, and the parking and storage options offer incredible comfort to your new house.
Especially designed with you and your needs in mind, these homes offer stunning views and a wide array of facilities in a strategic location that will make you and your family always connected to roads, supermarkets, parks, and children's areas, without having to say goodbye to privacy.
The Residencial Portal del Mar area in Costa Blanca, is only 15 minutes from Torrevieija, in the province of Alicante. Its warm climate and the beautiful beaches allow for a luxurious life spent by the sea.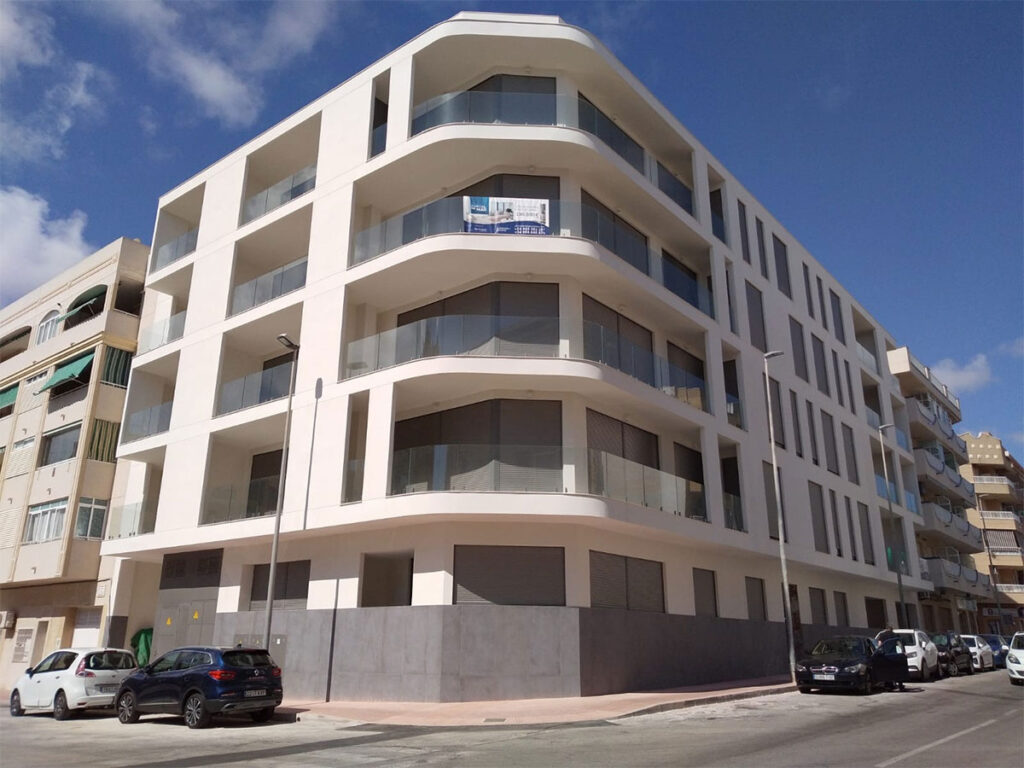 All our apartments also offer incredible views and leisure opportunities, thanks to the large terraces and the inifity pool, making for the best chill-out area that will quickly turn into your favorite private oasis.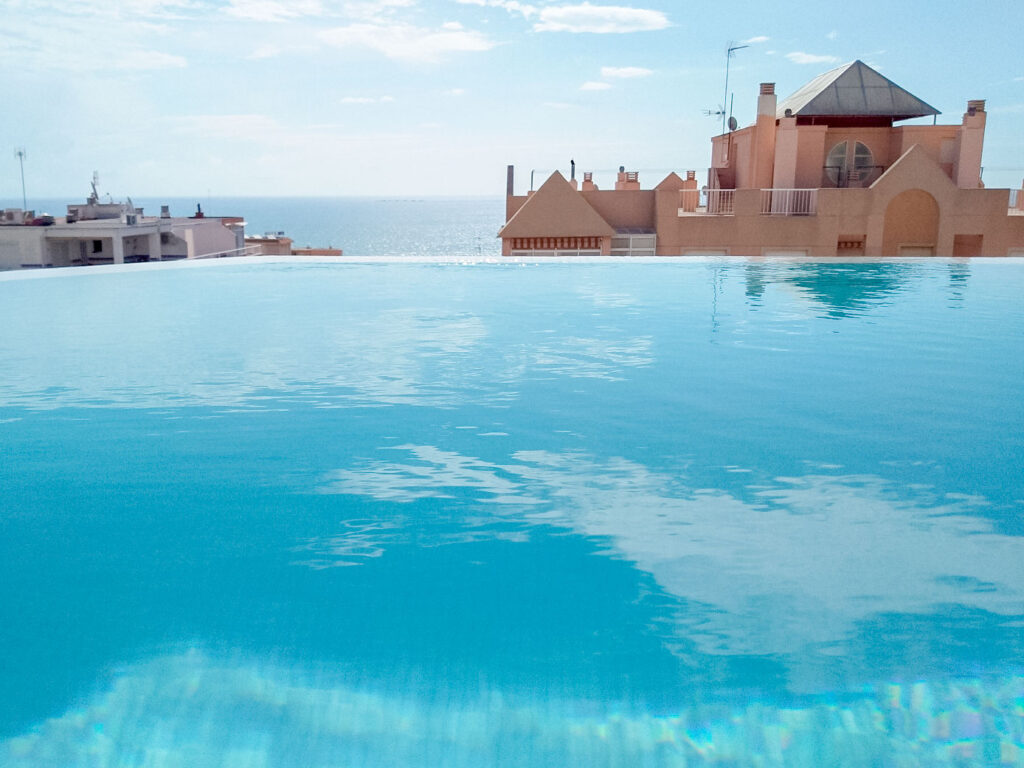 Your home, comfortable the whole year
Here at Miramar Home, we want you to experience maximum comfort and satisfaction towards your home at all times, no matter the season. This is the reason why all our establishments feature bespoke construction techniques and premium finishes.
The spaciout, light, and airy apartments allow the air to freely flow, always brining in the sea breeze. Thermal and acoustic insulation are always in place to let you experience total privacy at all hours. In addition, Belgium's natural wood floors provide design, quality, and comfort for a home you will never want to say goodbye to, even if for a brief vacation.
If you want to find out more about your next dream house, then check out our portfolio and reach out to us!