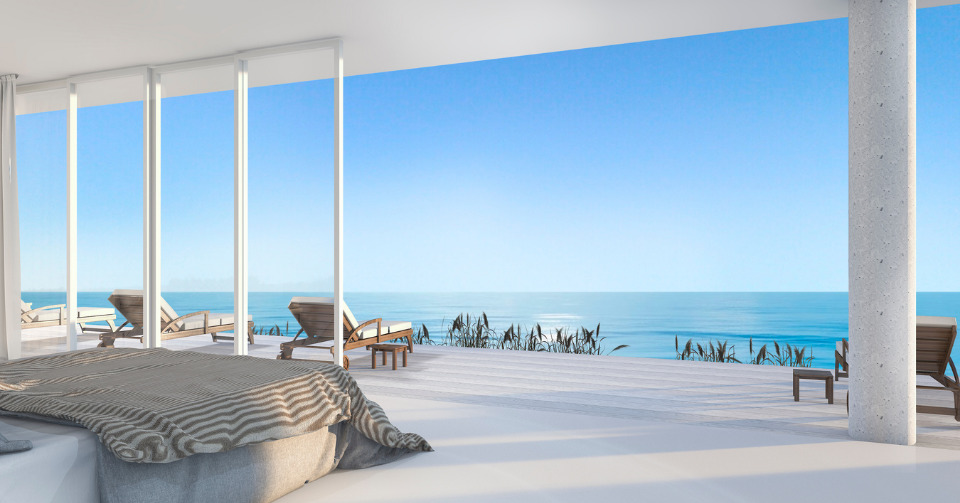 At Miramar we make your custom project come true
Posted on
One of the main advantages of being able to create a perfect home for you is to choose from the first moments the ideal number of rooms, placement of a kitchen, terraces, its location as well as the design and materials. Unlike with already built houses, you can create an ideal home for you and your family.

As we know that each client is unique and that many want to enjoy an exclusive and different designs, we carry out tailor-made projects so you not only imagine your house but also make it come true ; from the simplest project to special constructions with complex characteristic or sustainable designs.

At Miramar Home we like to get to know our clients well and establish long term relationships of trust to offer personalised service in order to satisfy their needs and wants. By working hand in hand with clients and knowing their preferences we obtain the highest quality and customer satisfaction in projection and creation of your home. We offer personalized advice from the first moment and our technicians will advise you in every phase of a project. In addition, all our projects maintain the highest quality and safety standards.

Why choose Miramar Home for your personal project?

We offer plots in different places in the province of Alicante, on the Costa Blanca, with wonderful views from where you can enjoy the great climate of the area. The Costa Blanca offers endless possibilities for tourism, culture and heritage, as well as beautiful beaches and rich Mediterranean cuisine.

You visualise your new home, we build it!
Our main goal is to make your new home reflect your lifestyle and ideas. With our tailor-made projects, you will be able to choose all aspects of design and architecture with which you feel most satisfied, always advised by our technicians.
We ensure the best quality of materials and finishes
All our constructions are carried out by highly qualified professionals, specialists in each subject. In custom projects you have an opportunity to choose your own preferred materials to reflect your interests, and we ensure they comply with the outstanding quality.

If you have further questions regarding our tailor-made projects, please contact us directly. Shall we talk about your project?